You want to offer benefits, but don't want to take on training or overhead.
We've got you covered with a variety of solutions. From quoting to qualifying leads, to online enrollment and comprehensive support, you can be confident in this added solution for your clients.
What you get:
Back office support: We offer comprehensive guidance and support for employee benefits including administration, insurance guidance, decision support, communications, compliance and enrollment.
Prospecting support: We qualify the leads; you prospect and receive the wins.
Exclusive programs: Including our ancillary (i.e. non-medical) benefits program with rate reduction guarantees.
Cross-selling support: For ancillary benefits. Add commissions and showcase your value.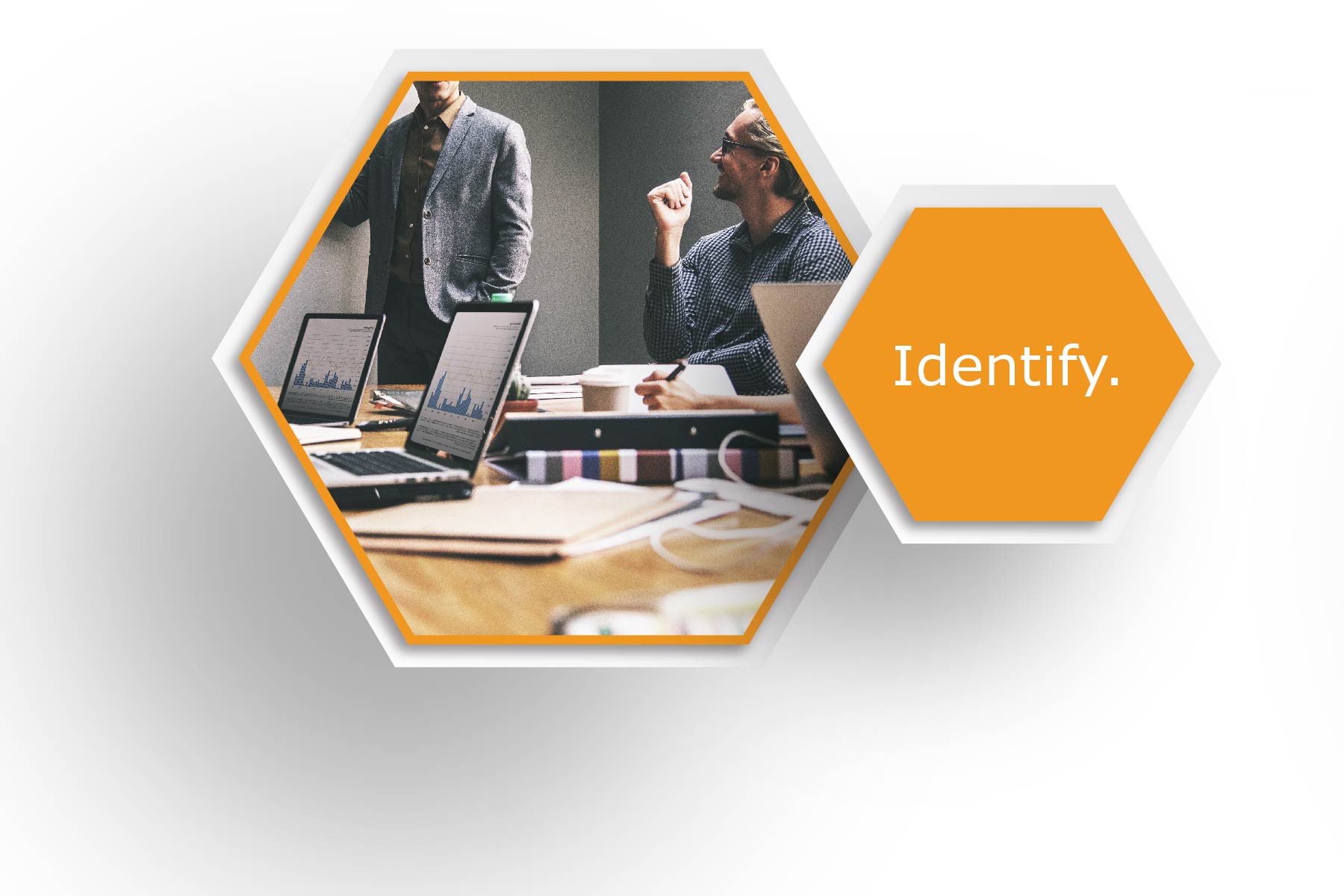 Initial meeting.
Our benefits team will meet with yours to identify the scope of engagement desired for your agency.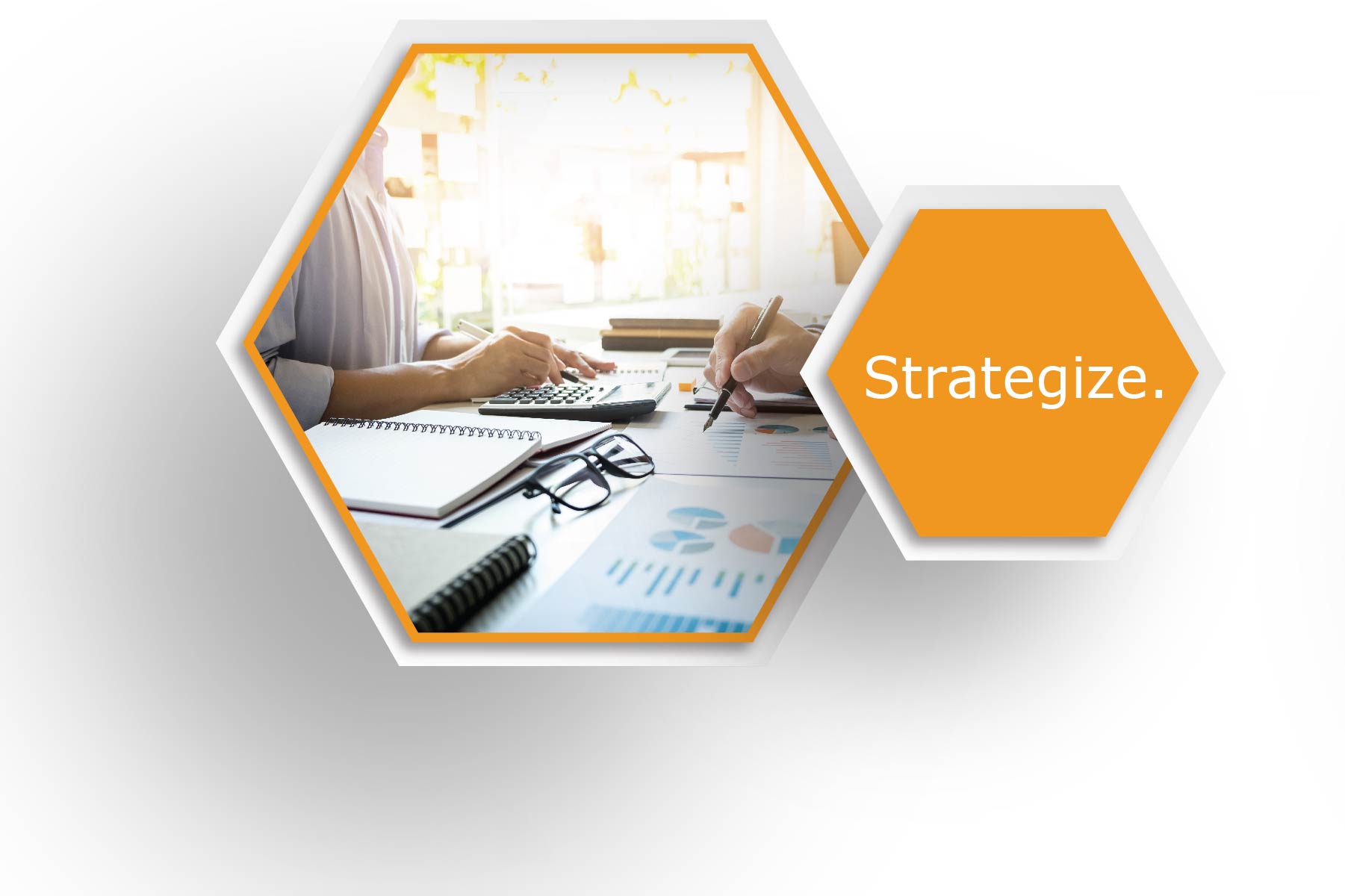 Orientation session.
We'll take a deeper dive by scheduling an orientation with you to document your unique challenges, opportunities, and goals.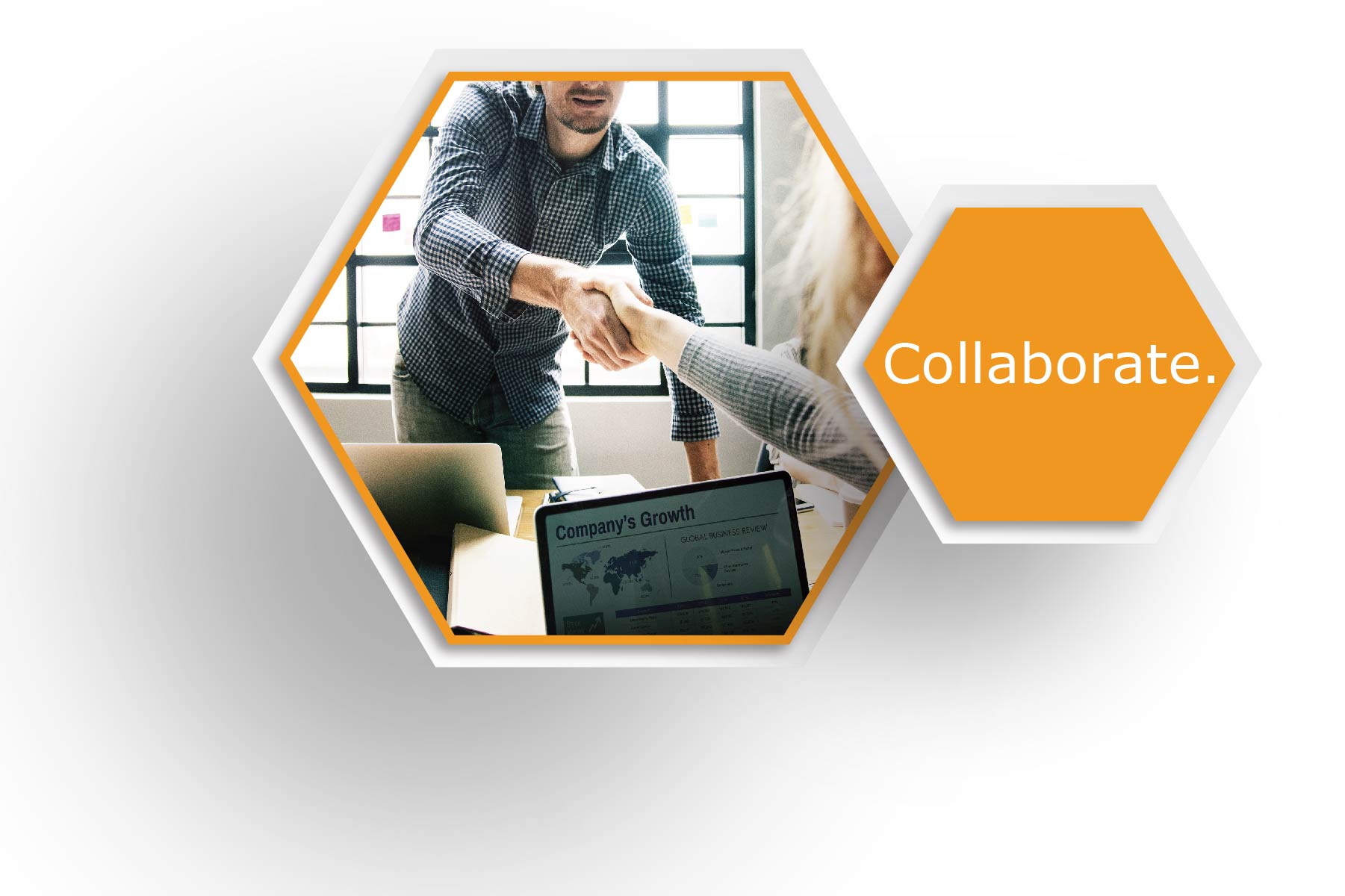 Deployment.
We'll then establish day-to-day processes that define our mutual expectations of working together.
Connect with us to get started. Discover what our team can do for you.