Want to help clients contain benefits costs, compare plans, or cross-sell benefits to your P&C clients? Keystone has the solution.
Benefits can be difficult to understand and implement on your own.
Keystone expands your employee benefits offerings by:
Expanding your offerings: We support your current benefits sales team.
Selling alongside you: We work to help you sell or sell on your behalf, and even help dissect your P&C book of business to discover new opportunities.

Strengthen your client relationships: Adding group benefits and ancillary benefits to your new or current group clients strengthens and expands your relationships.
After the sale: We will be there to service the benefits business on your behalf, becoming your full-service or supporting back office team.
Traditional brokers can meet basic needs when it comes to claims, plans, and renewals. Tech companies can solve HR, compliance, and administration issues. Keystone provides the services of both a traditional broker and a tech company, making you a valued consultant rather than just an insurance agent.
Here's how we use the Spectrum of Solutions to help your clients.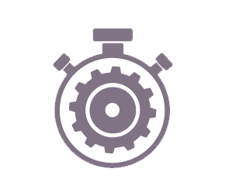 Benefits Administration.
Day-to-day admin is a hassle. We provide the tools and services to reduce the client's work, while improving the HR and employee experience.
We help provide the right administration system and facilitate all details for enrollment, eligibility, onboarding, and reporting.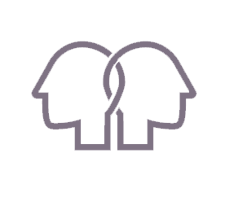 Insurance Guidance.
Without education, benefits are just insurance. Keystone taps all resources to find the right coverage for your clients, so they feel confident making educated decisions. We offer plan comparisons, cost containment solutions, strategic planning, and claims/billing assistance.
We don't stop there. Our team also helps you dissect your P&C book to discover new prospects for group health or cross-sell ancillary benefits to current group clients.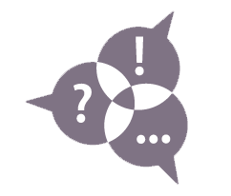 Communication.
Good communication lets employees know their employer cares about their wellbeing. It can also be challenging to get it right. Keystone provides support and training in health and safety, wellness, and ongoing videos, newsletters, and updates on benefits trends and how employees can use their benefits to their advantage.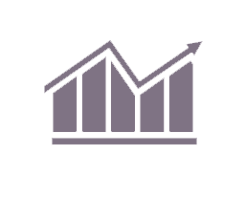 Decision Support.
Many factors play into the design and management of a comprehensive benefits program. Plan alignment with a company's goals leads to improved recruitment, increased employee satisfaction, and retention.
Keystone's decision support, ancillary benefits offerings, and risk management/loss control sets employers up for success with their plans.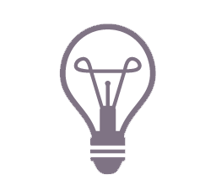 Compliance.
Being in compliance is important to avoid paying costly penalties, avoid overburdening HR with manual compliance requirements scattered across multiple internal systems, and ensure employees have the required coverage. Keystone provides tools for ACA and DOL compliance and reporting, OSHA compliance, employee handbooks, and HR assistance.
Connect with us to get started.