Benefits are complex. Employees need a hand in understanding and utilizing them. HR departments are maxed out. You need an expert to turn to.
Whether you're a Keystone agent, employer, carrier or vendor, we can help make benefits simple. Click below to learn more.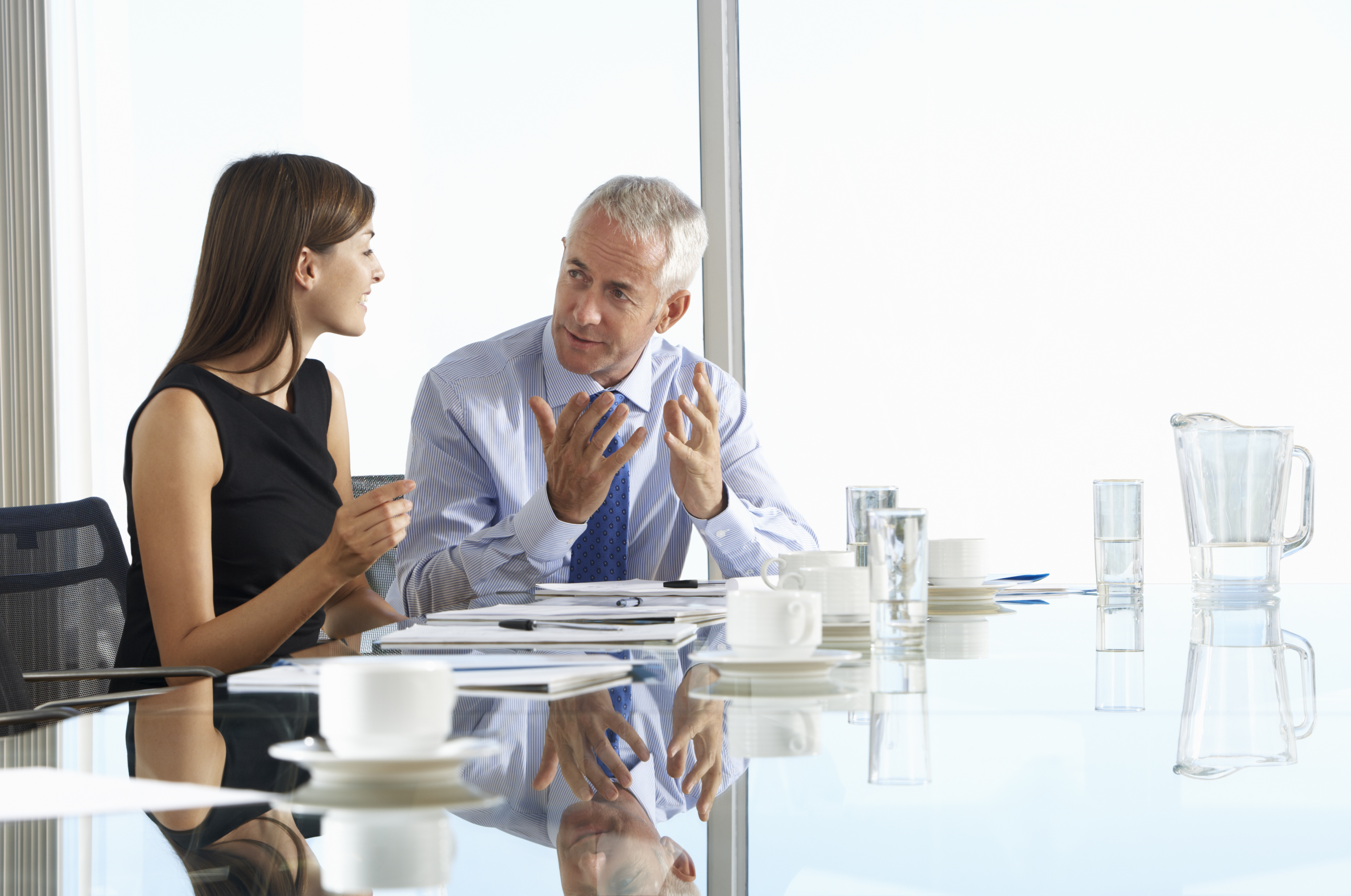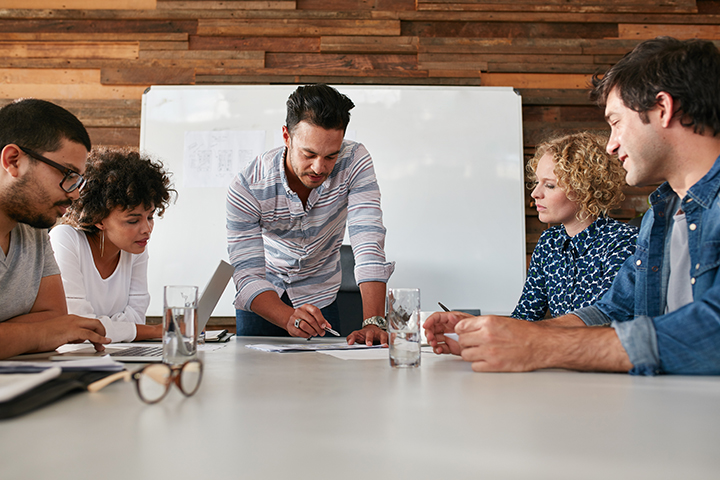 Ancillary General Agency
For Keystone agents who want to take it to the next level.
For agencies with an experienced benefits staff, we offer direct access to our exclusive ancillary platform.
We bring consultative expertise and exclusive tools that help you round out accounts and bring added value to your clients.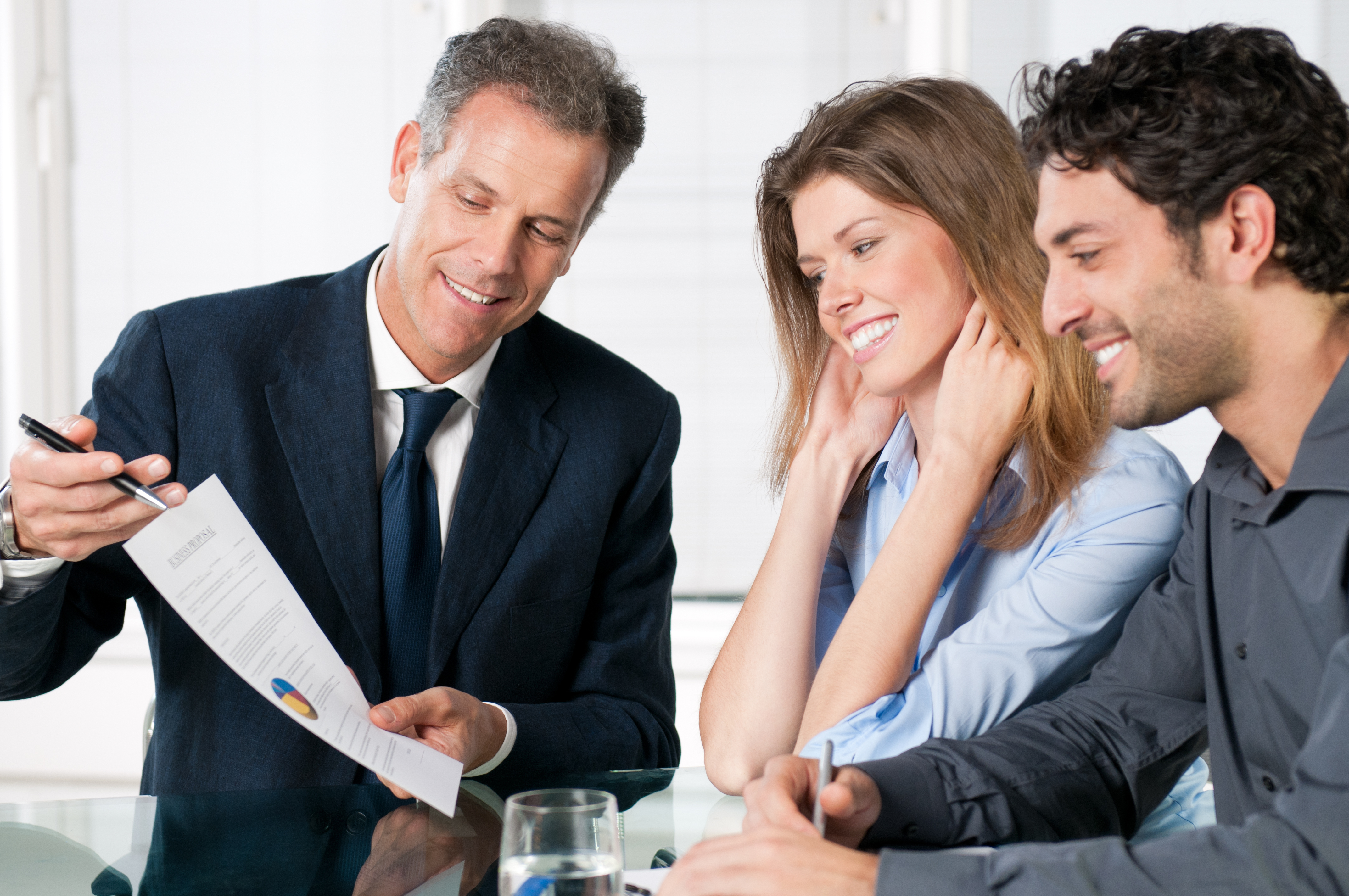 Enrollx
Fill in a summary of what Enrollx does
More info about Enrollx - does what is the next step / CTA? Another Photo??
Employers
Better choices. Better utilization. Better experience.
Today's workforce is more diverse than ever. Employees want more selection with personalized options based on their stage in life. We help you navigate these complexities.
The result? An improved customer experience.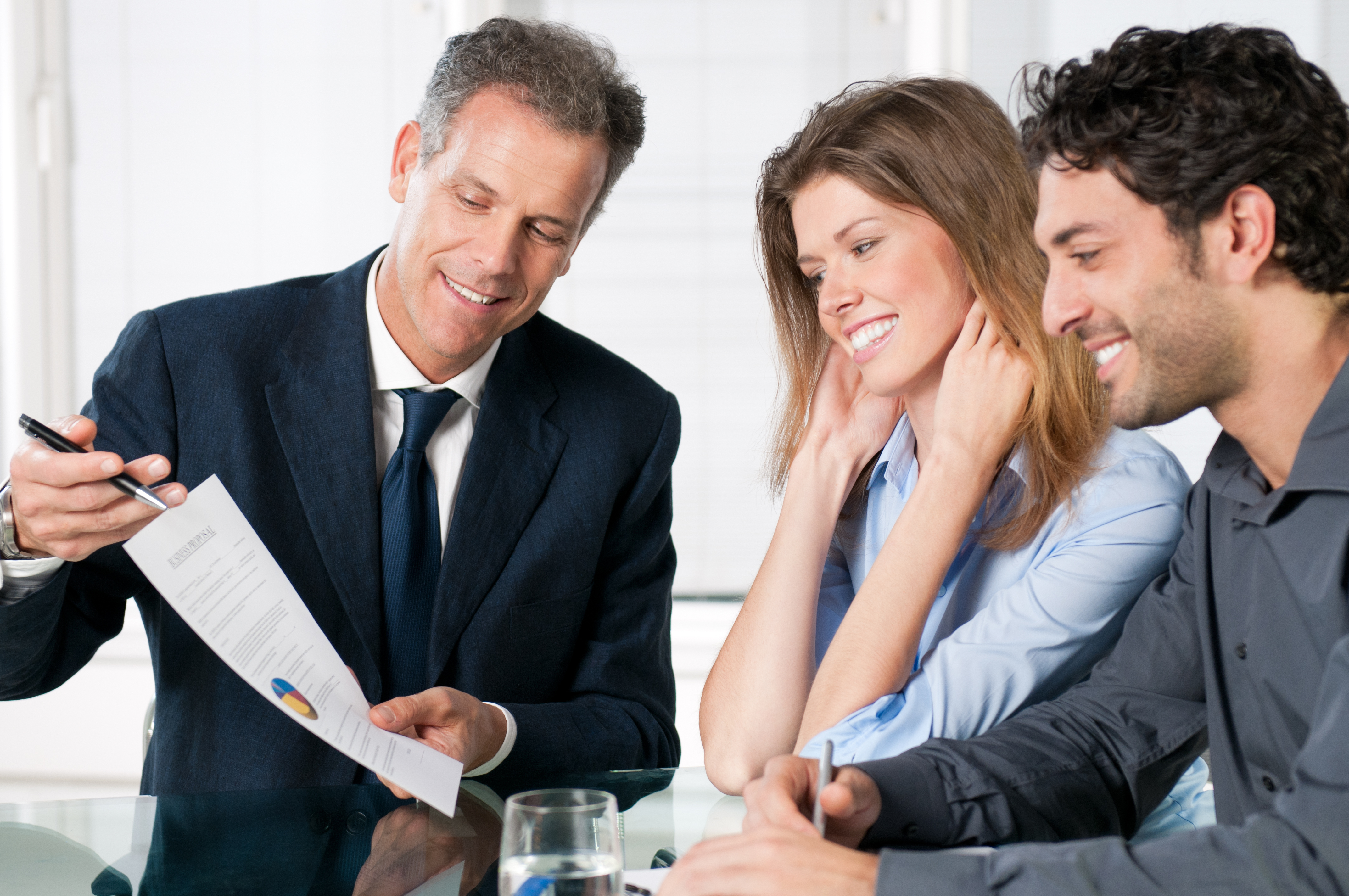 Carriers or Vendors
Partner with the 4th largest agency network in the U.S.
Partnering with one of the largest networks offers an abundance of cross-selling opportunities in the benefits space.
We offer numerous events that bring you networking opportunities with our agents.
Elite Benefit Alliance
Summary for the EBA
What is the CTA here? form fill or Billy's info, Another photo?